I majored in fine arts. (so I can take a critique). I love making weird stuff and messing around with all sorts of mediums from oil paints to ceramics.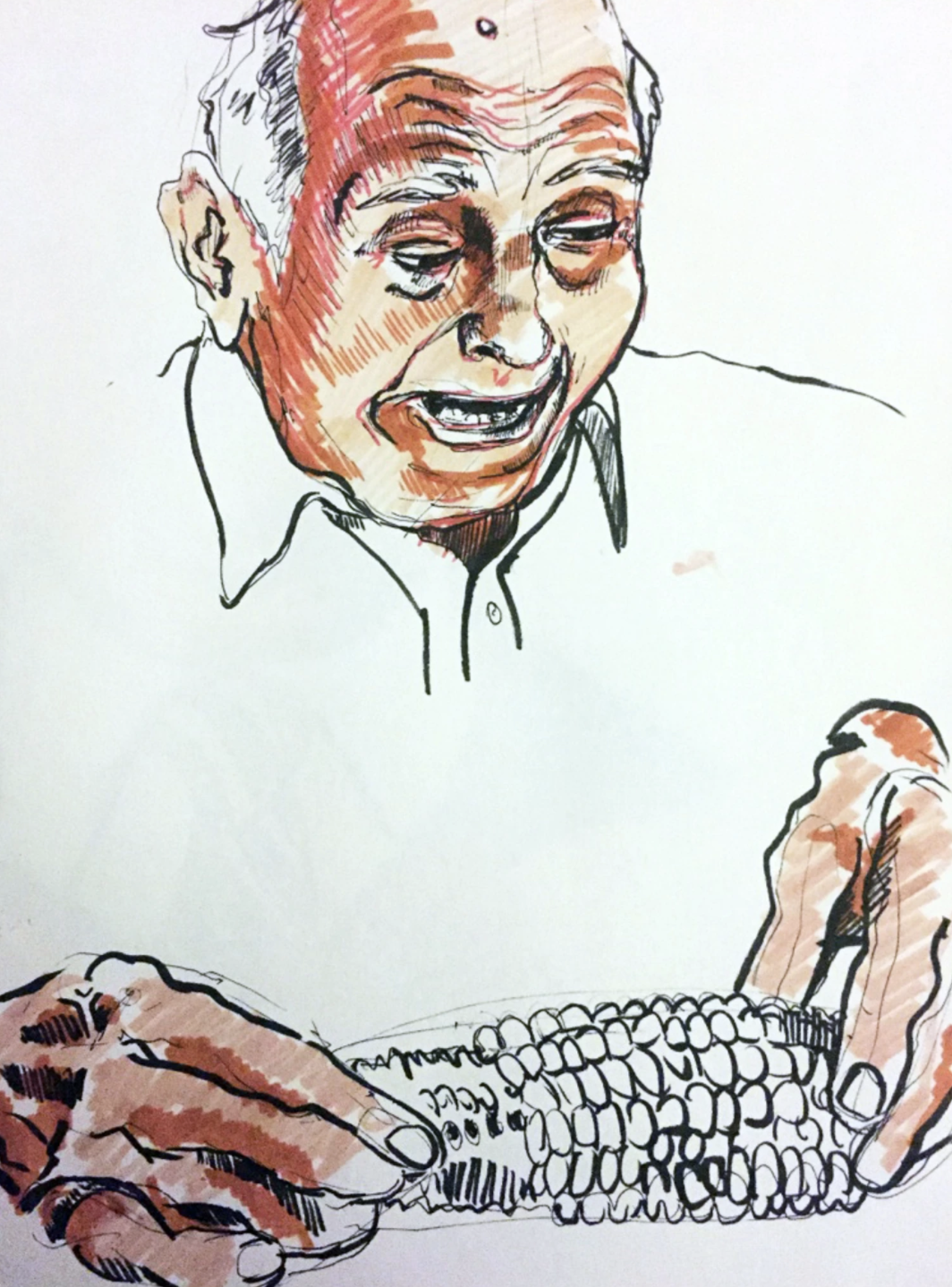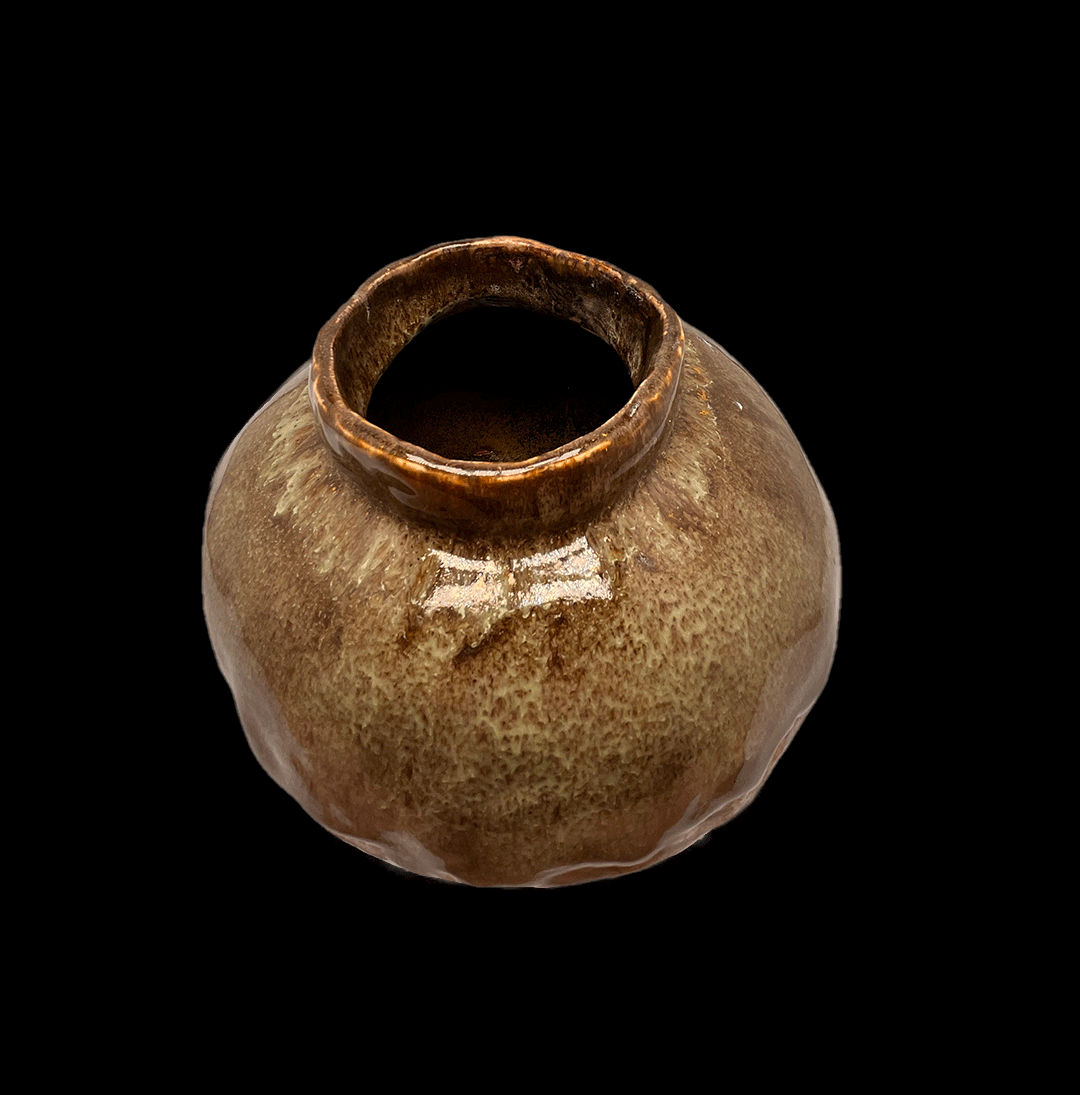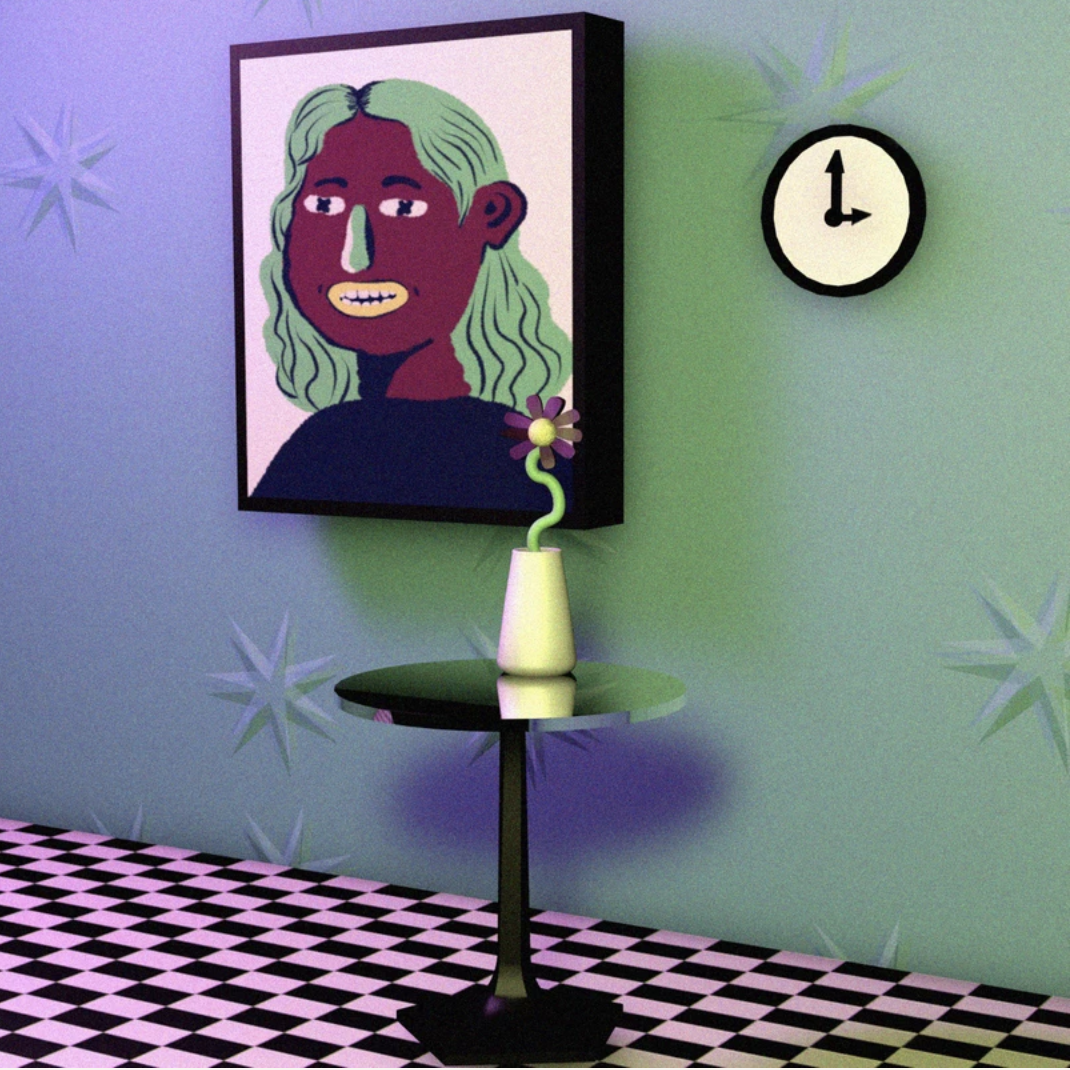 ASSEMBLY LINE
I made over a hundred combinations of heads, bodies, and legs, to make a digital Equisite Corpse. You can play around with it

here

and click randomize to make various cominations.