After a long hiatus Netflix needed to rally fans around the premiere of S4 Stranger Things. Being the darkest season yet, the nerds needed some serious help. So In order to get fans excited and involved, we launched a series of activations that allowed people to send their support, to help save the nerds.
This was the inagural project for Droga5's new São Paulo office.
TOTAL ECLIPSE OF HAWKINS

In order to seed the darkest season yet, we took advantage of an actual moment of darkness: the total eclipse.



#SOSNERDCHALLENGE

We used Total Eclipse of Hawkins to announce a TikTok challenge, calling for all the nerds of Brazil to come together to show their support. The challenge garnered over 2.9 billion views and lined up with the premiere of the first part of S4.
NFT1986

The season was split into two different release dates and we needed to keep momentum and excitement going from fans. So before the premiere of the second half, we drove fans to a microsite where they could truly prove their nerdom. Winners of a Stranger Things quiz got the chance to win a NFT "Non-Fungabile Things" aka a floppy disk with exclusive content and paper contracts to prove their authenticity.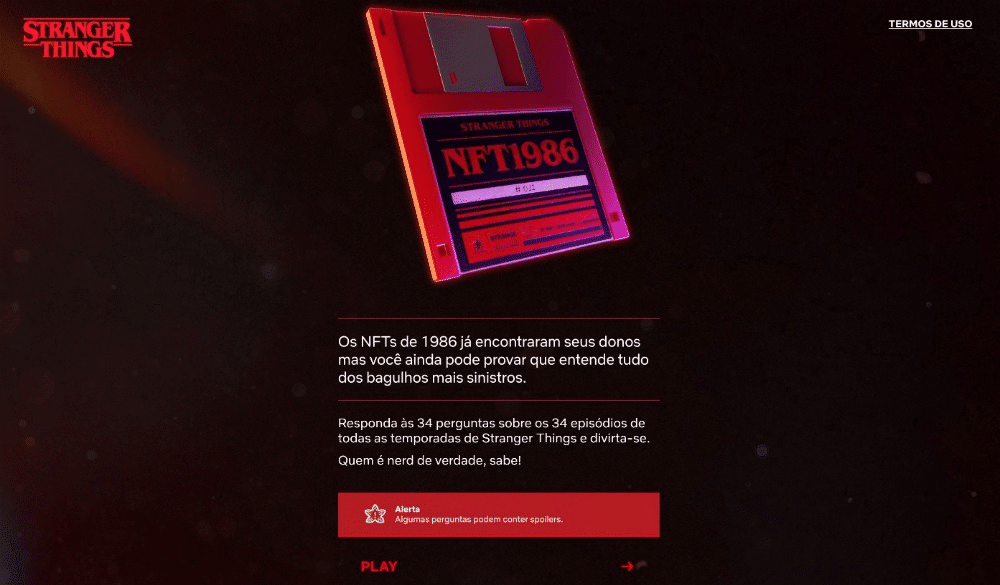 This campaign uses conversations between people and the "voice of protection" Alicia Keys, in order to establish Keys as the voice of Allstate.

... where insurance is not a frusturating, confusing place. Instead Allstate's feel good protection, can offer a sense of joy. This campaign aims to capture that optimism, with good music, brighter skies, and a little bit of magic.
As the official sponsor of the Sugar Bowl, Allstate wanted to celebrate football, savings, under the umbrella of the "Welcome to Allstate " campaign.

IHOP hired a Child Executive Officer. It only makes sense their first executive order was Cereal Pancakes.
Panflakes: a pancake cereal
The cereal was announced on socials, before the rollout plan was cancelled due to Covid. The world will never taste, the sugary, sweet, pancakey deliciousness that would have been


The post immeditley went viral, and seemed to start a trend of people making their own pancake cereal. The cereal was even discussed on Jimmy Kimmel Live.
IHOPs new burritos and bowls are such a big deal we had to shout it from our roof tops.
National Pancake Day 2021
We had to announce to the world that the best day of the year, National Pancake day, is canceled. Of course people reacted very appropriatley.


IHOP Social

We spent time shaping the tone and look to IHOPs social accounts through posts and activations. Working with little to no budget we found ways to show up on various platforms in ways to cut through culture.
THE NEVER ENDING STACK
in order to promote all you can eat pancakes we hacked the grid system to create a never ending pancake stack. We went through the sky, up to space, and finally through various black holes. The stack has continued to be a mainstay on IHOPs grid, and an iconic visual.
INSTAGRAM POSTS
A few favorite posts from our time on social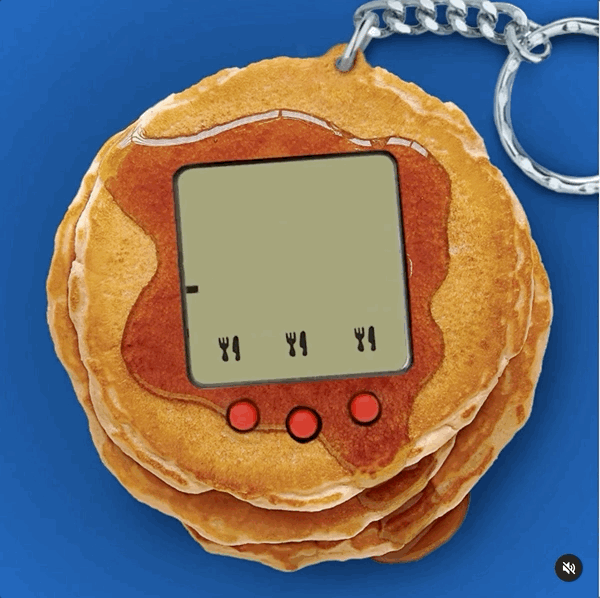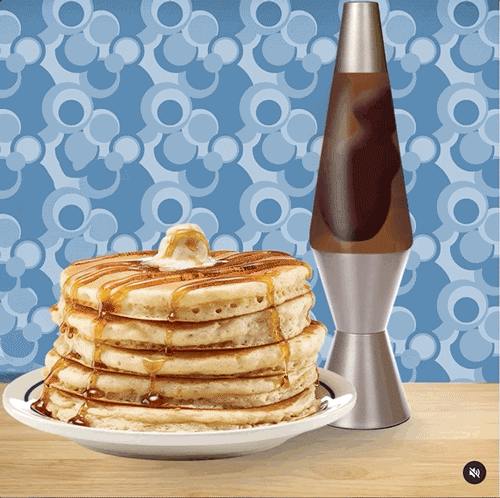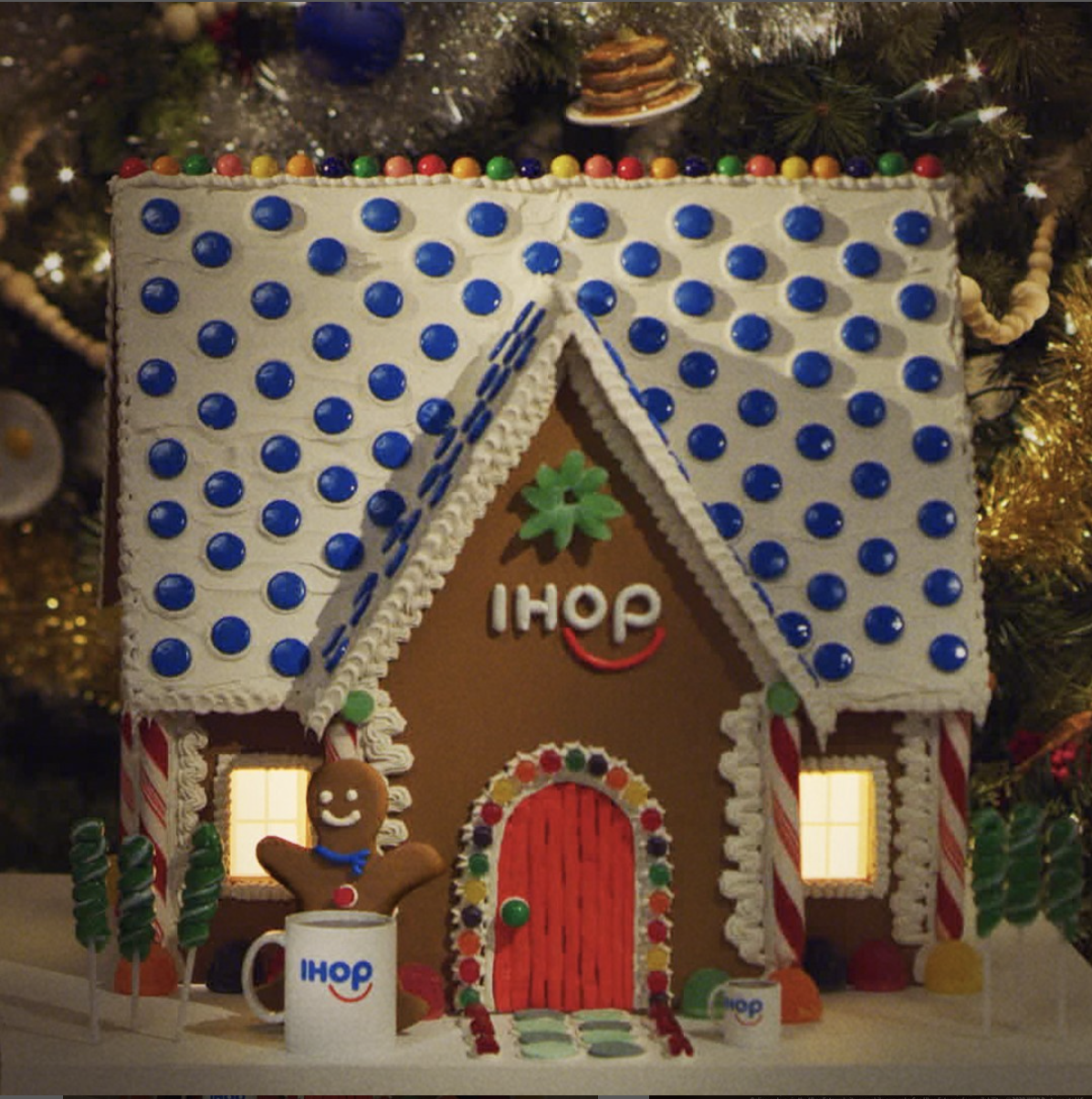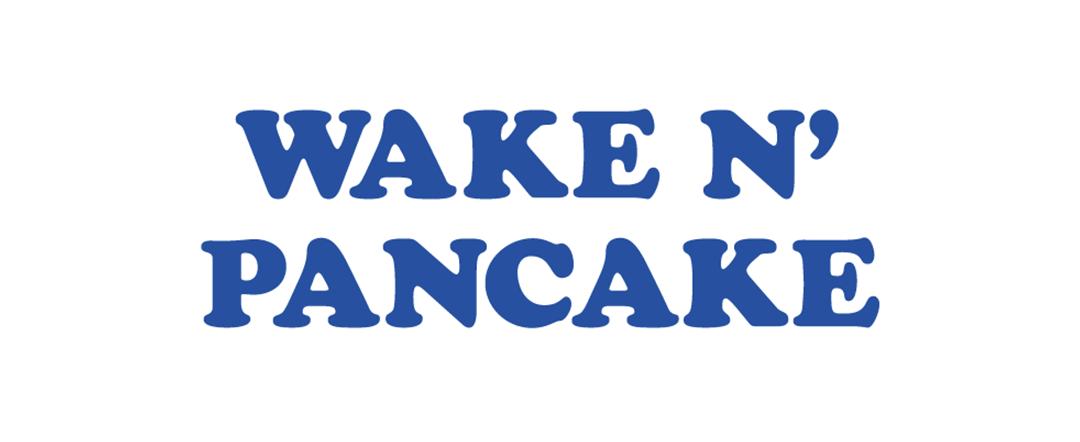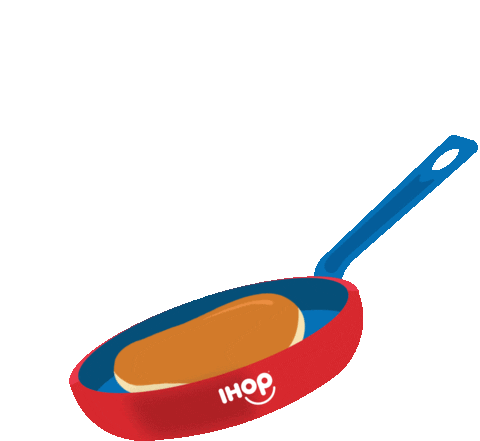 bbbb
I love making weird stuff and messing around in all sorts of mediums from oil paints to ceramics.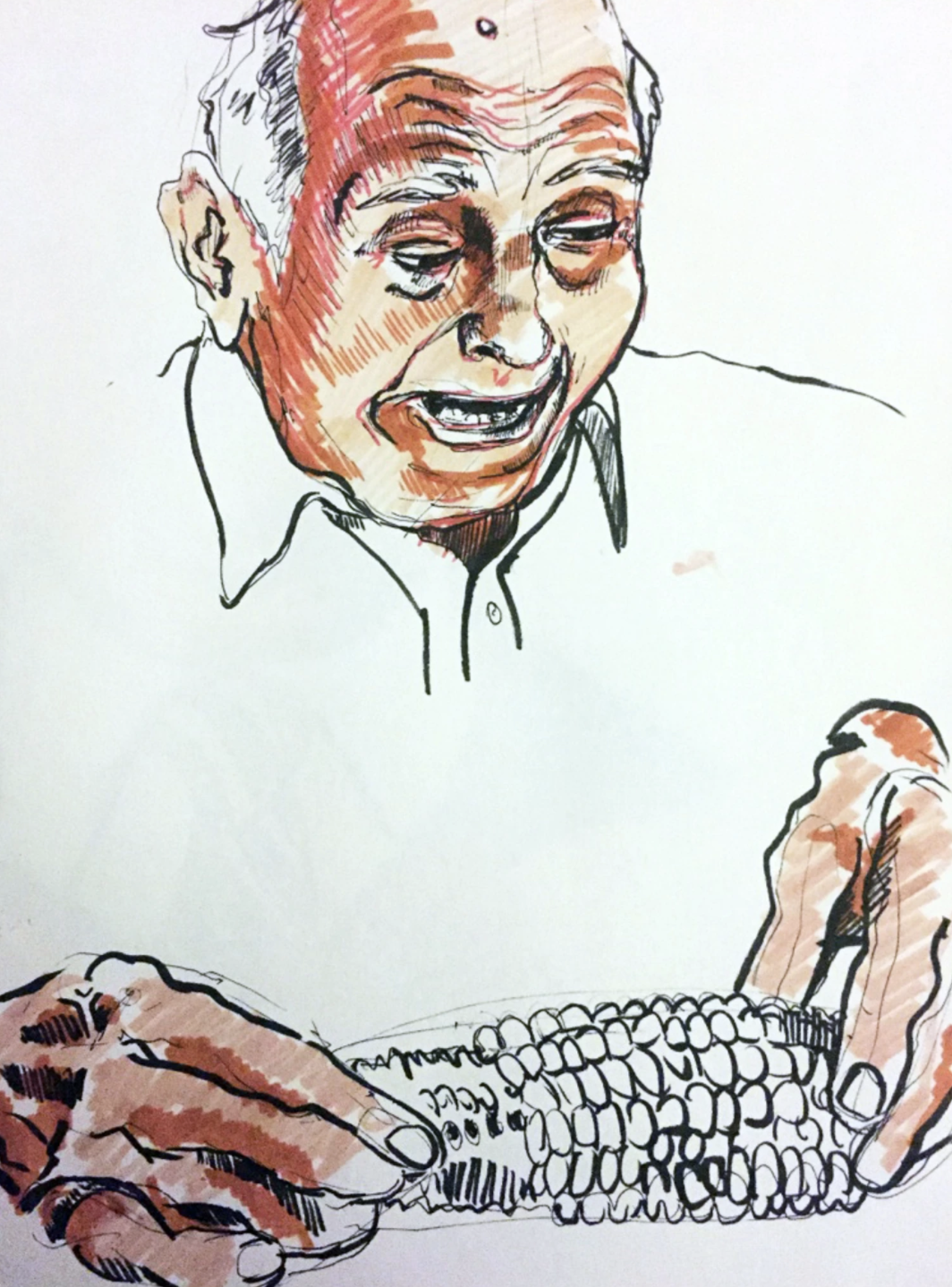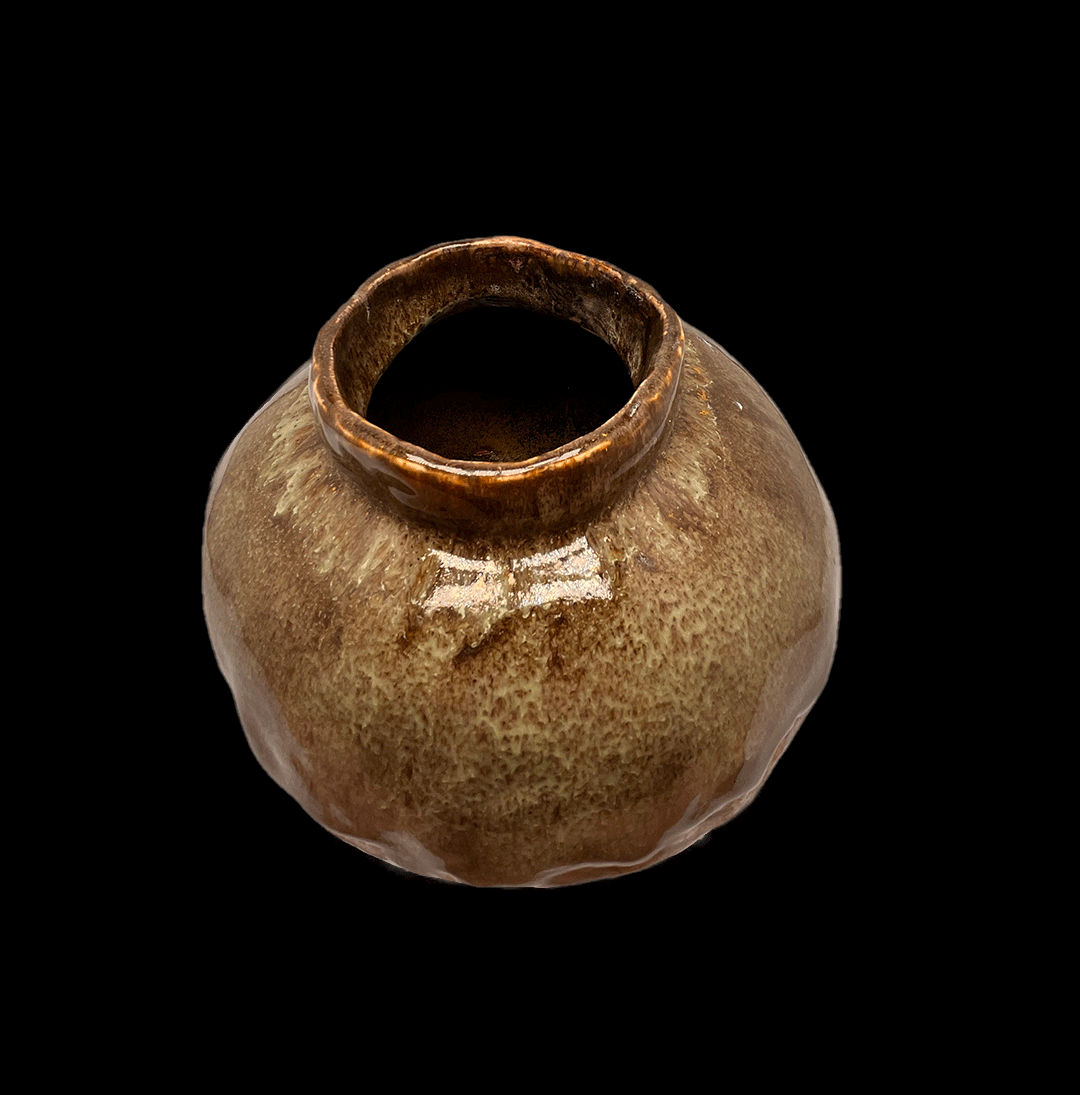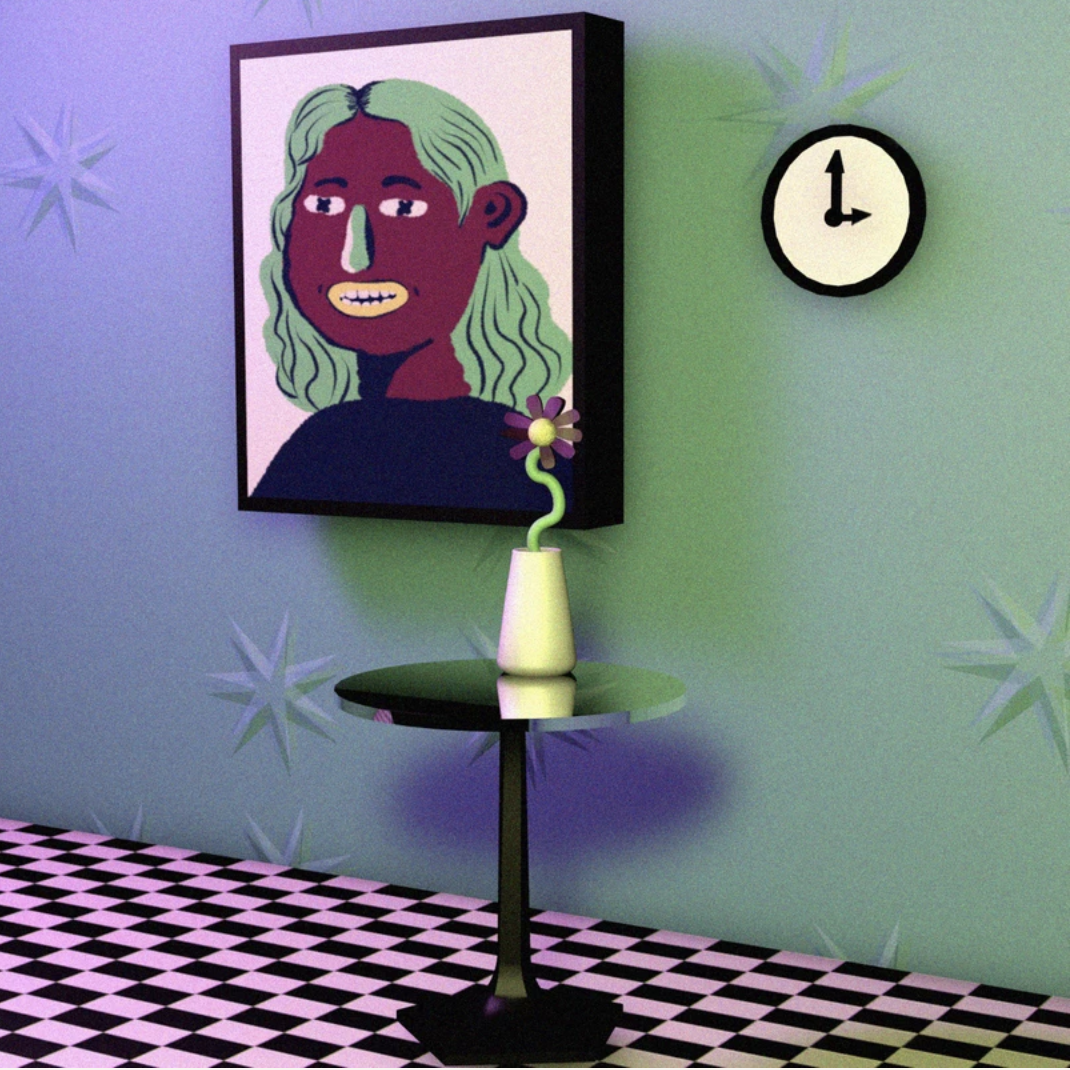 ASSEMBLY LINE
I made over a hundred combinations of heads, bodies, and legs, to make a digital Equisite Corpse. You can play around with it

here

and click randomize to make various cominations.