IHOP Social

We spent time shaping the tone and look to IHOPs social accounts through posts and activations. Working with little to no budget we found ways to show up on various platforms in ways to cut through culture.
THE NEVER ENDING STACK
in order to promote all you can eat pancakes we hacked the grid system to create a never ending pancake stack. We went through the sky, up to space, and finally through various black holes. The stack has continued to be a mainstay on IHOPs grid, and an iconic visual.
INSTAGRAM POSTS
A few favorite posts from our time on social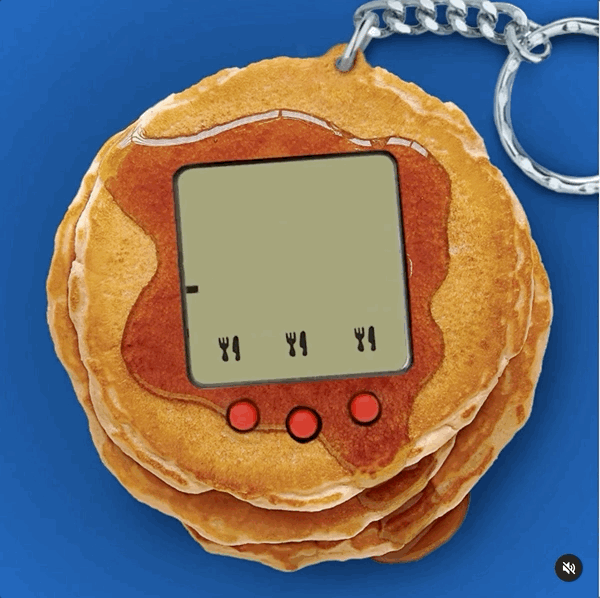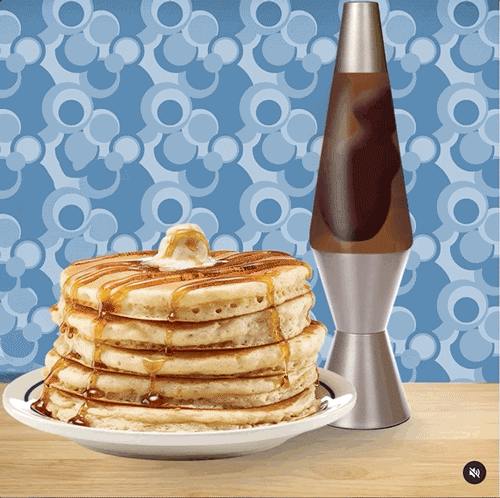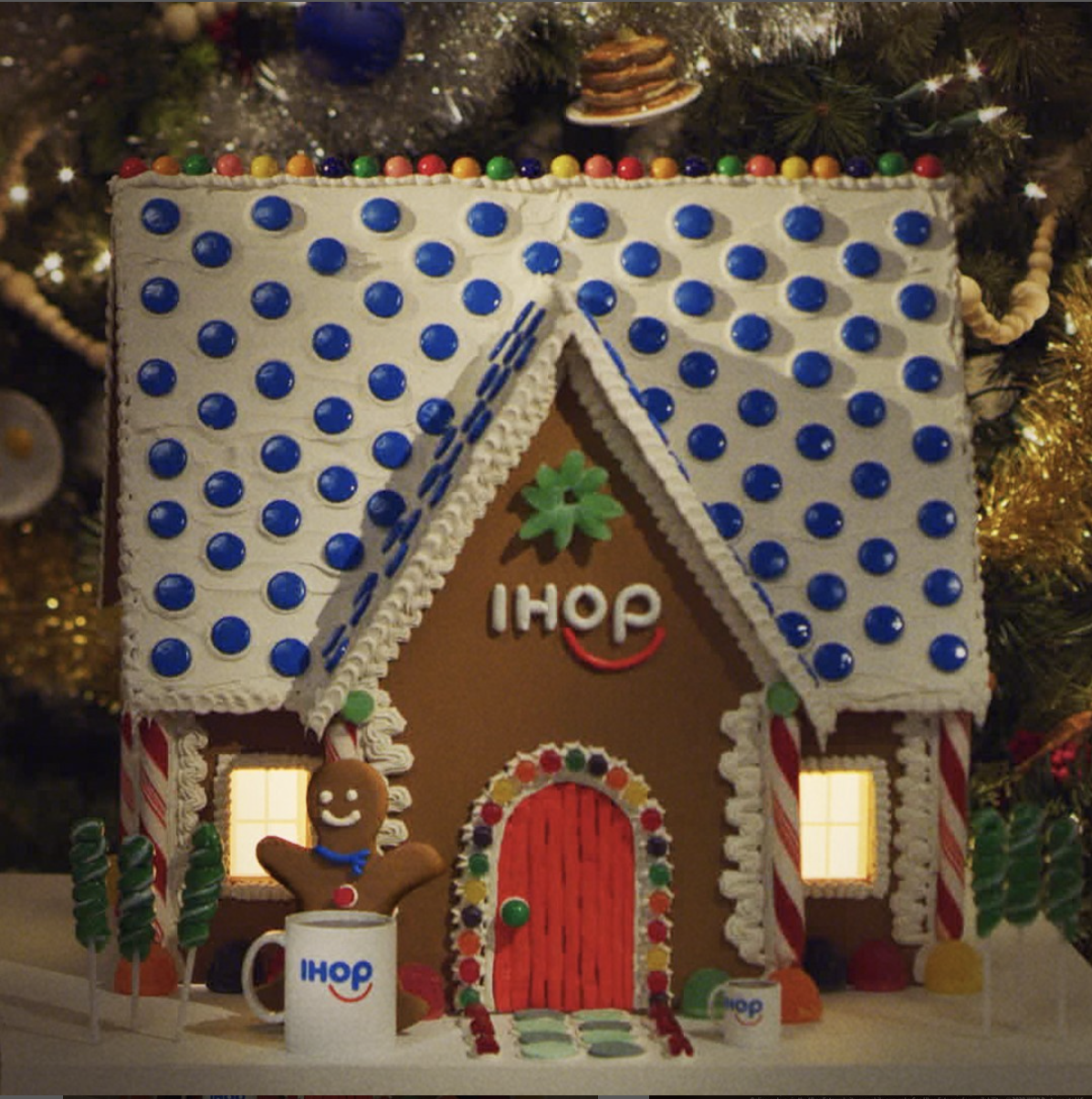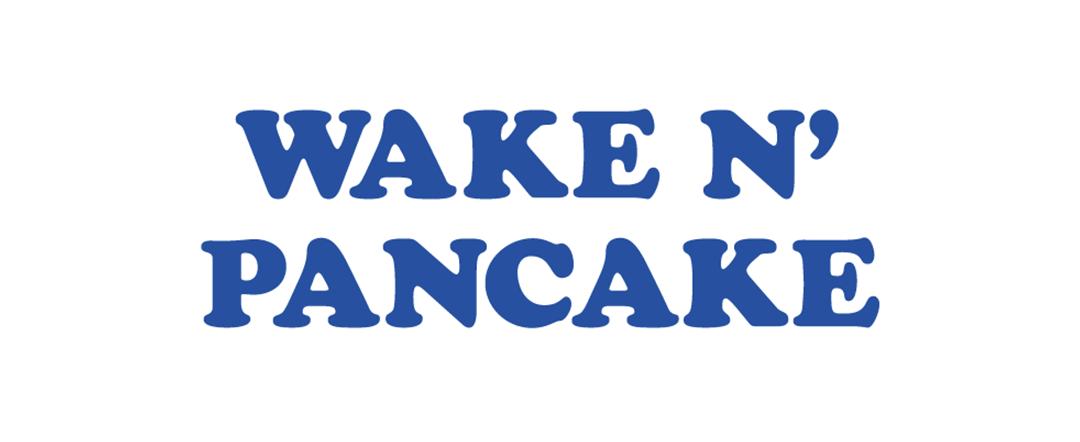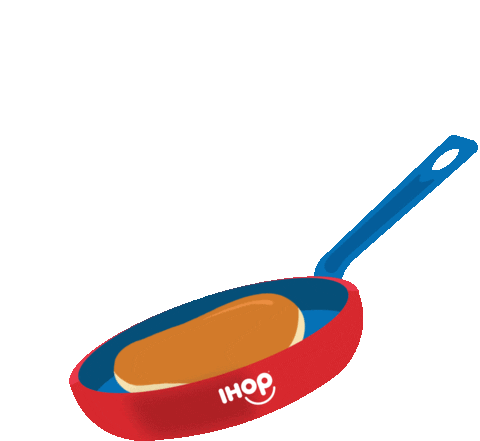 bbbb