... where insurance is not a frusturating, confusing place. Instead Allstate's feel good protection, can offer a sense of joy. This campaign aims to capture that optimism, with good music, brighter skies, and a little bit of magic.
As the official sponsor of the Sugar Bowl, Allstate wanted to celebrate football, savings, under the umbrella of the "Welcome to Allstate " campaign.

I majored in fine arts. (so I can take a critique). I love making weird stuff and messing around with all sorts of mediums from oil paints to ceramics.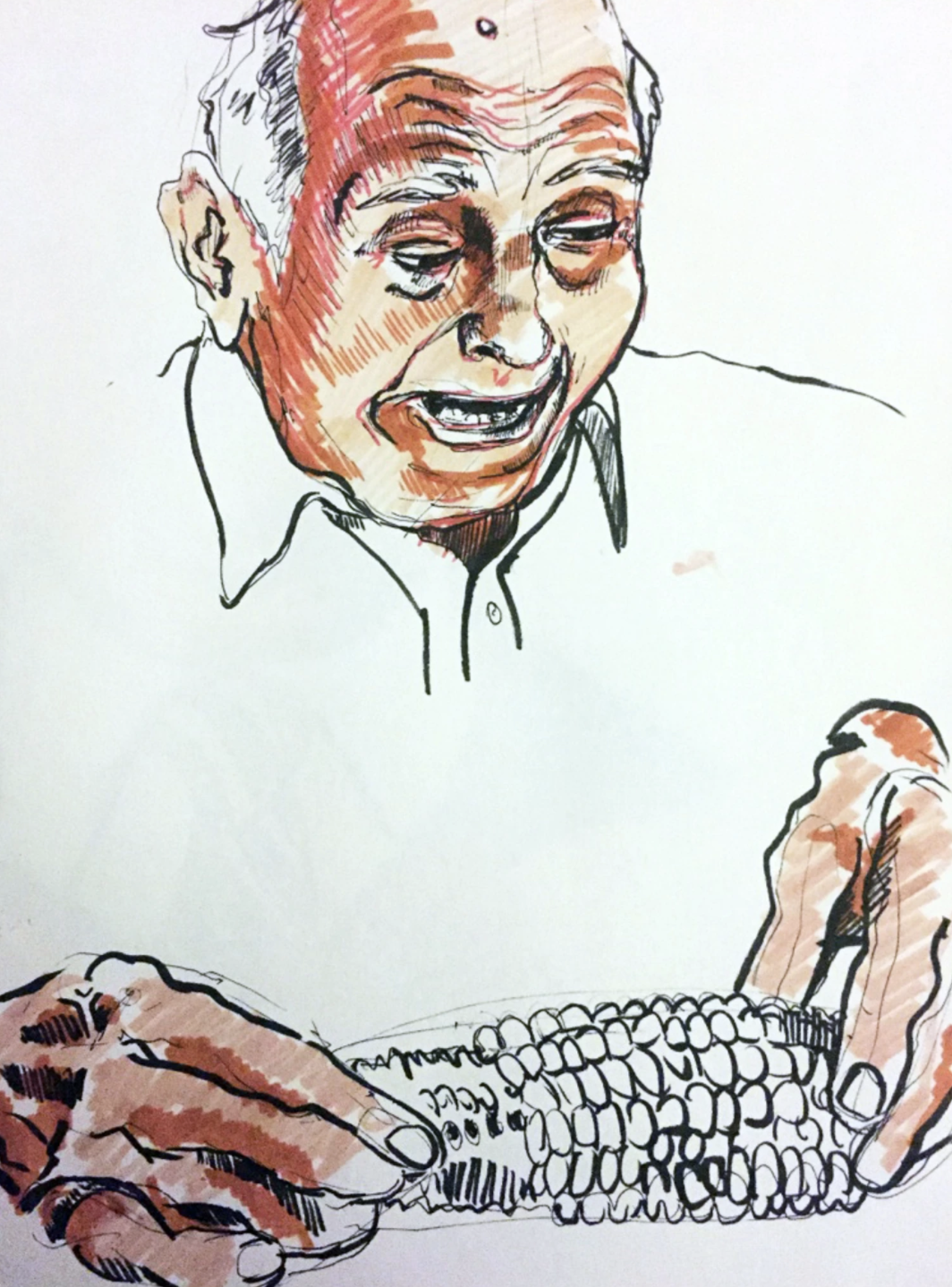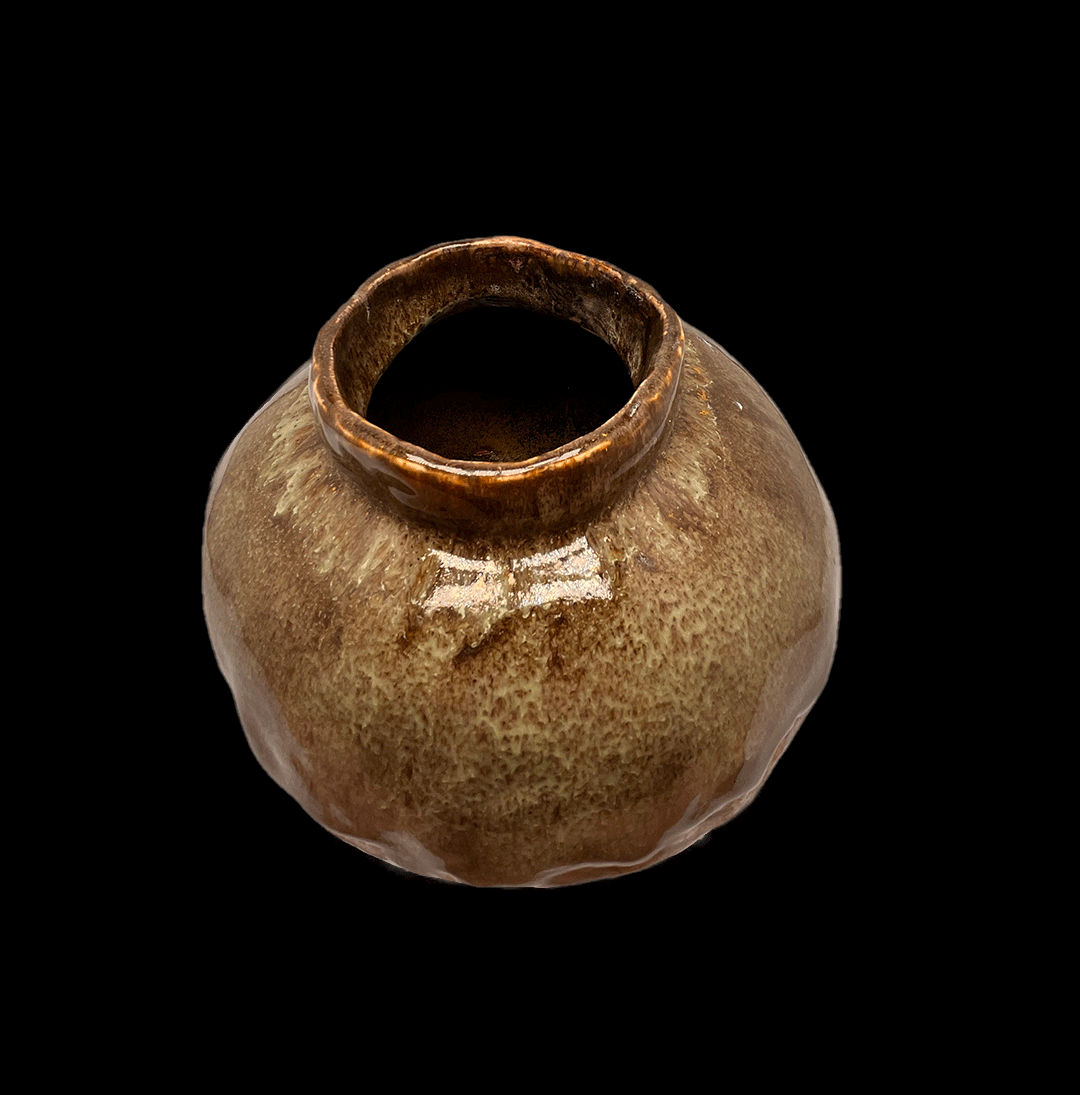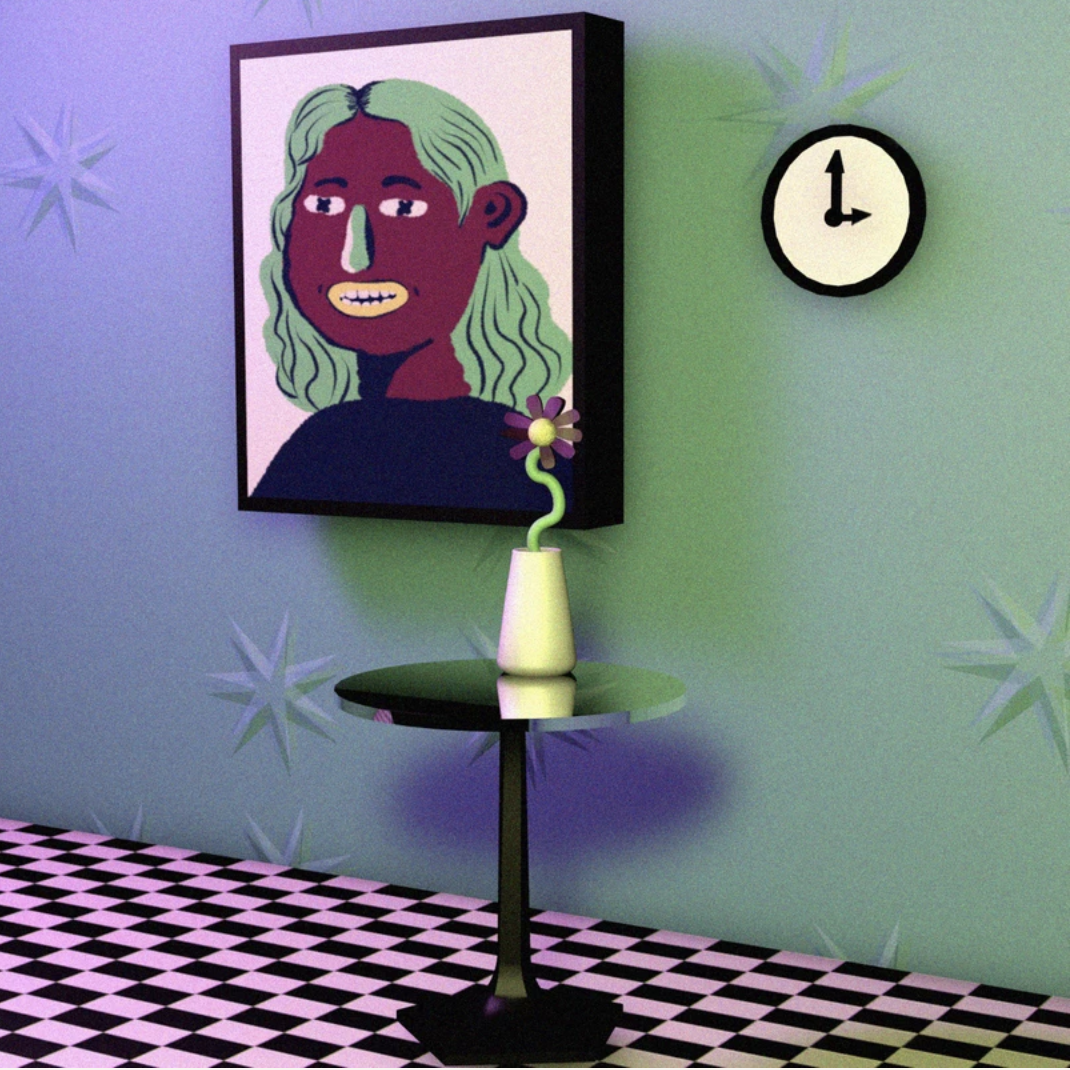 ASSEMBLY LINE
I made over a hundred combinations of heads, bodies, and legs, to make a digital Equisite Corpse. You can play around with it

here

and click randomize to make various cominations.
At AMF Bowl you can sport hard while having a lot of fun. All the prestige, none of the sweat.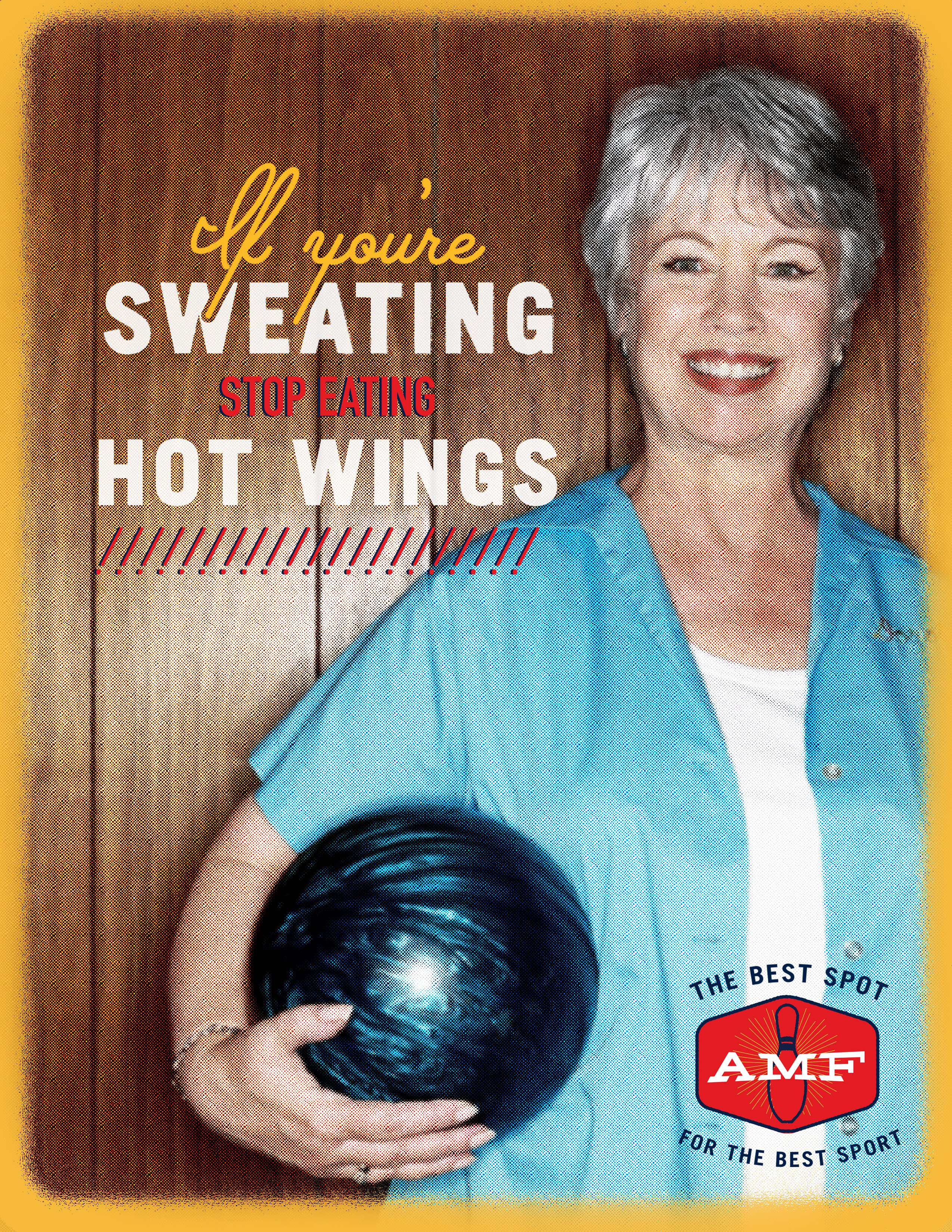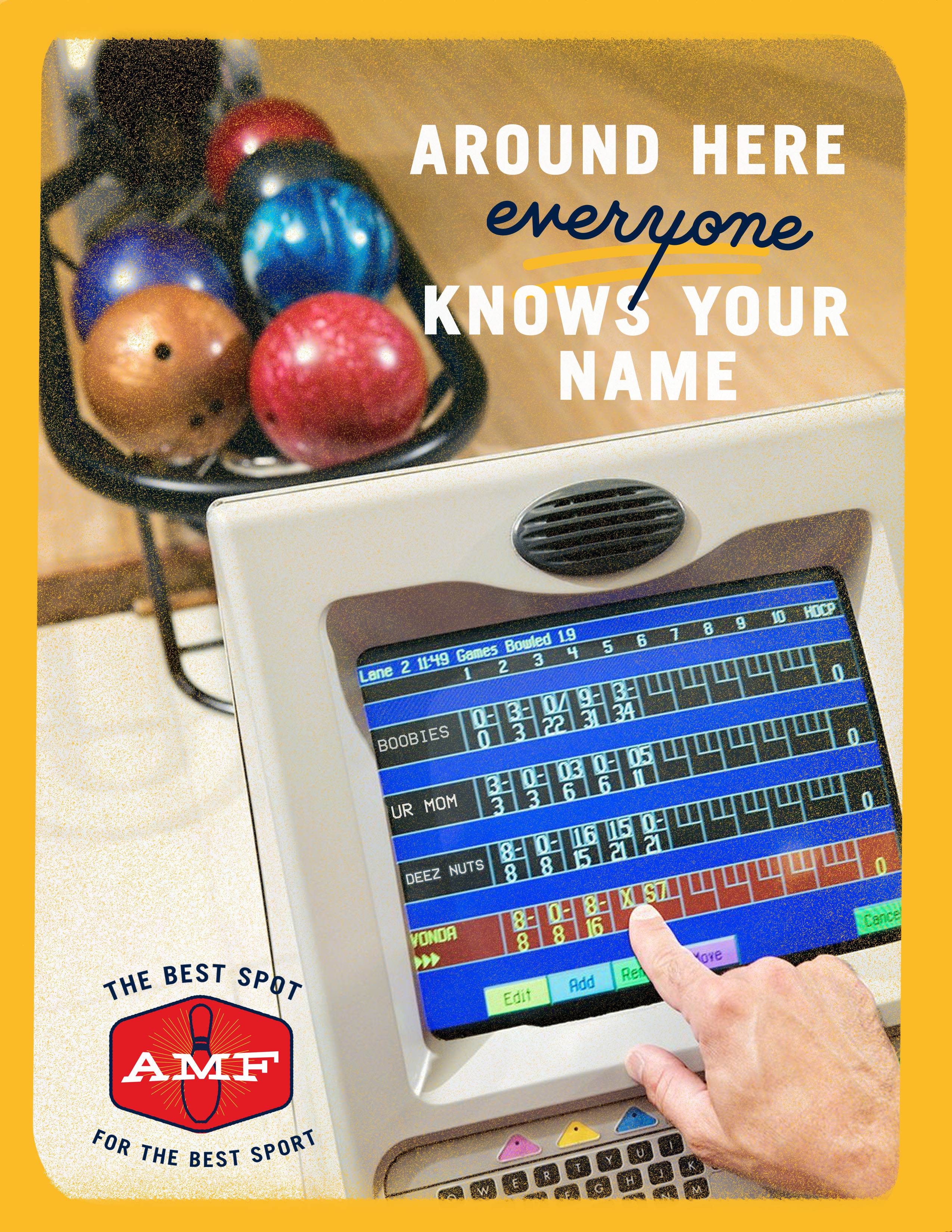 OUT OF HOME:
A bus stop outfitted with seats taken from an AMF, and ETAS displayed like bowling scores.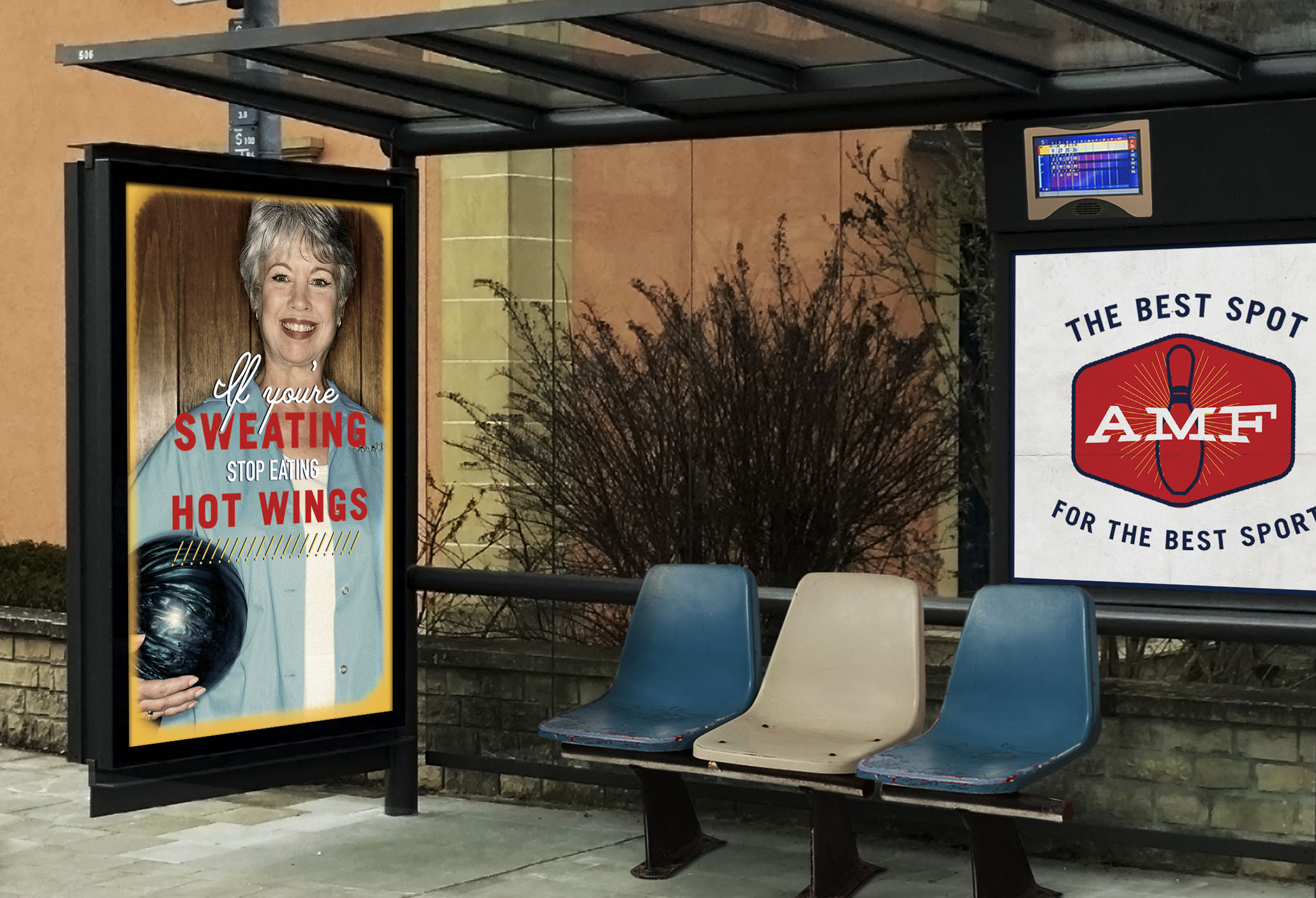 Games to help you prepare for your next bowling match
Made with: Partrick Lapera
The convenient store so convenient it will probably last forever.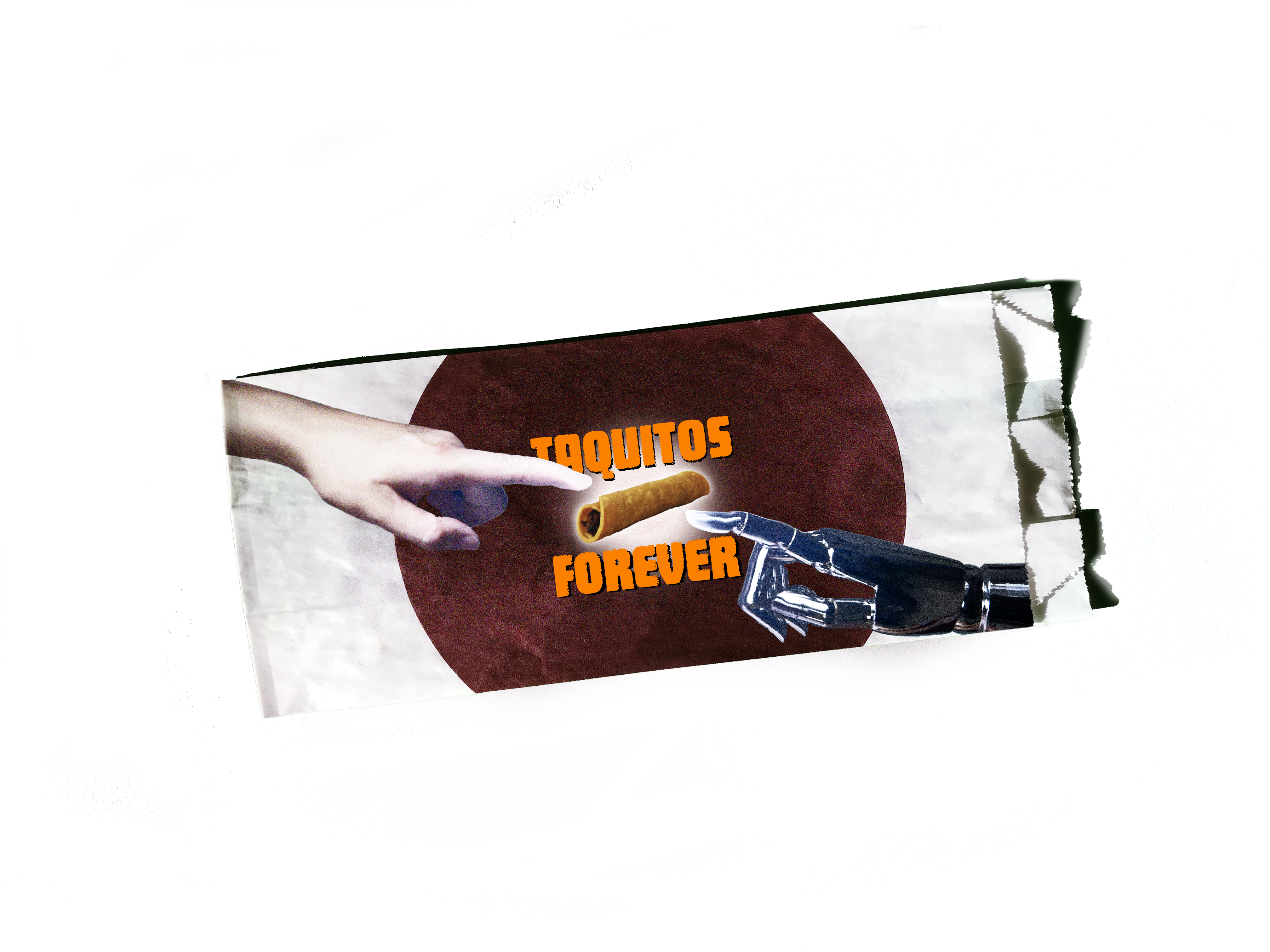 MADE WITH: PATRICK LAPERA

Hilton asked us to create a new food and beverage brand to attract guests and locals to their hotels. This was selected as the winning project and aspects were used in the development of a new hotel concept.
THE INSIGHT:
The hotel bar can be an intimidating place for solo travelers, particularly for women.
THE STRATEGY:

Create a food and beverage experience that would inspire people to venture fearlessly.
BRANDING

Inspired by the safety of a library, we carried the aestethic throughout. From buisness cards inspired by book shelves, to a system of ordering food similar to libray cards.
3D RENDERINGS

Featuring a lot of big open spaces, as well as tucked-away dining options, to help solo travelers feel comfortable.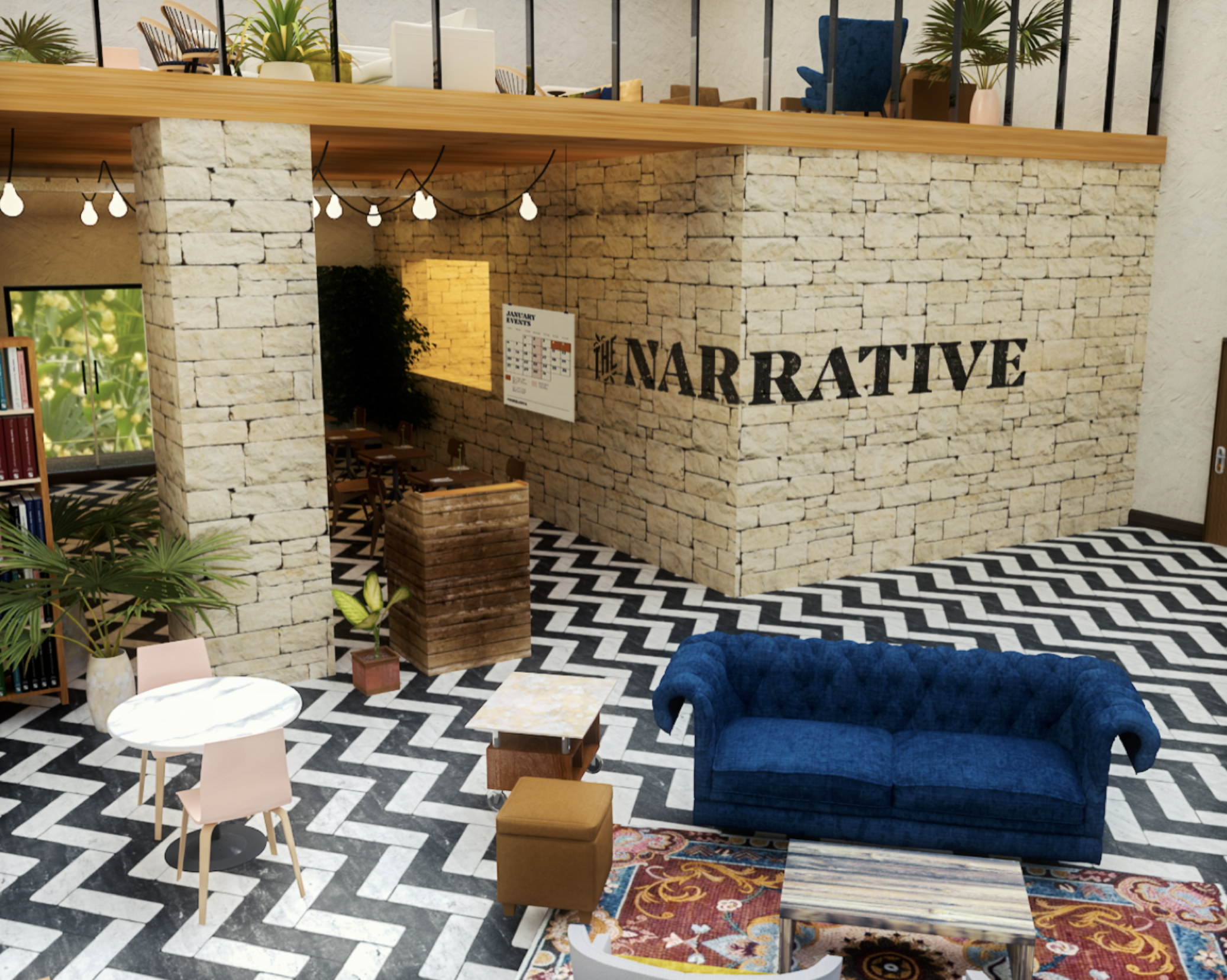 THE MENU


Intended to invoke a libaries spirit of learning, the menu would be feature hand notated by rotating local chefs.
Made with:
Megan Reilly, Experience Designer
Caitlin Russell, Strategist
Kate Fallon, Strategist
Robert Clark, Jr., Creative Brand Manager
Josh Perry, Copywriter
IHOP Social

We spent time shaping the tone and look to IHOPs social accounts through posts and activations. Working with little to no budget we found ways to show up on various platforms in ways to cut through culture.
THE NEVER ENDING STACK
in order to promote all you can eat pancakes we hacked the grid system to create a never ending pancake stack. We went through the sky, up to space, and finally through various black holes. The stack has continued to be a mainstay on IHOPs grid, and an iconic visual.
INSTAGRAM POSTS
A few favorite posts from our time on social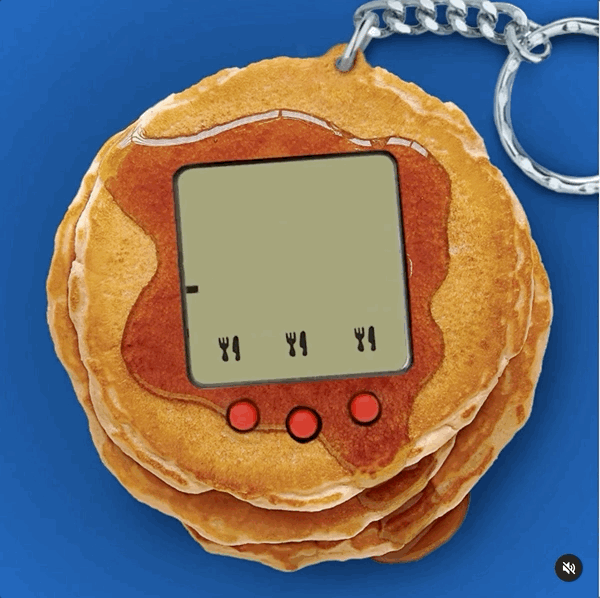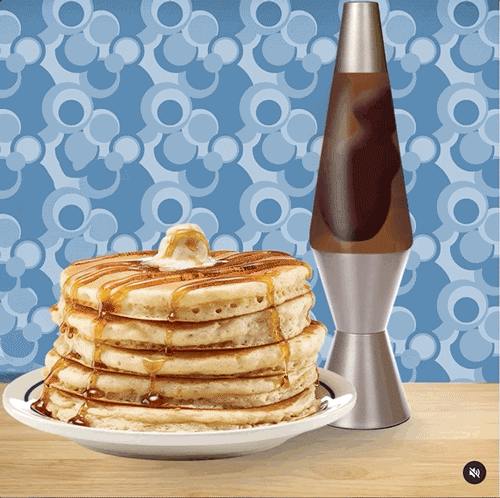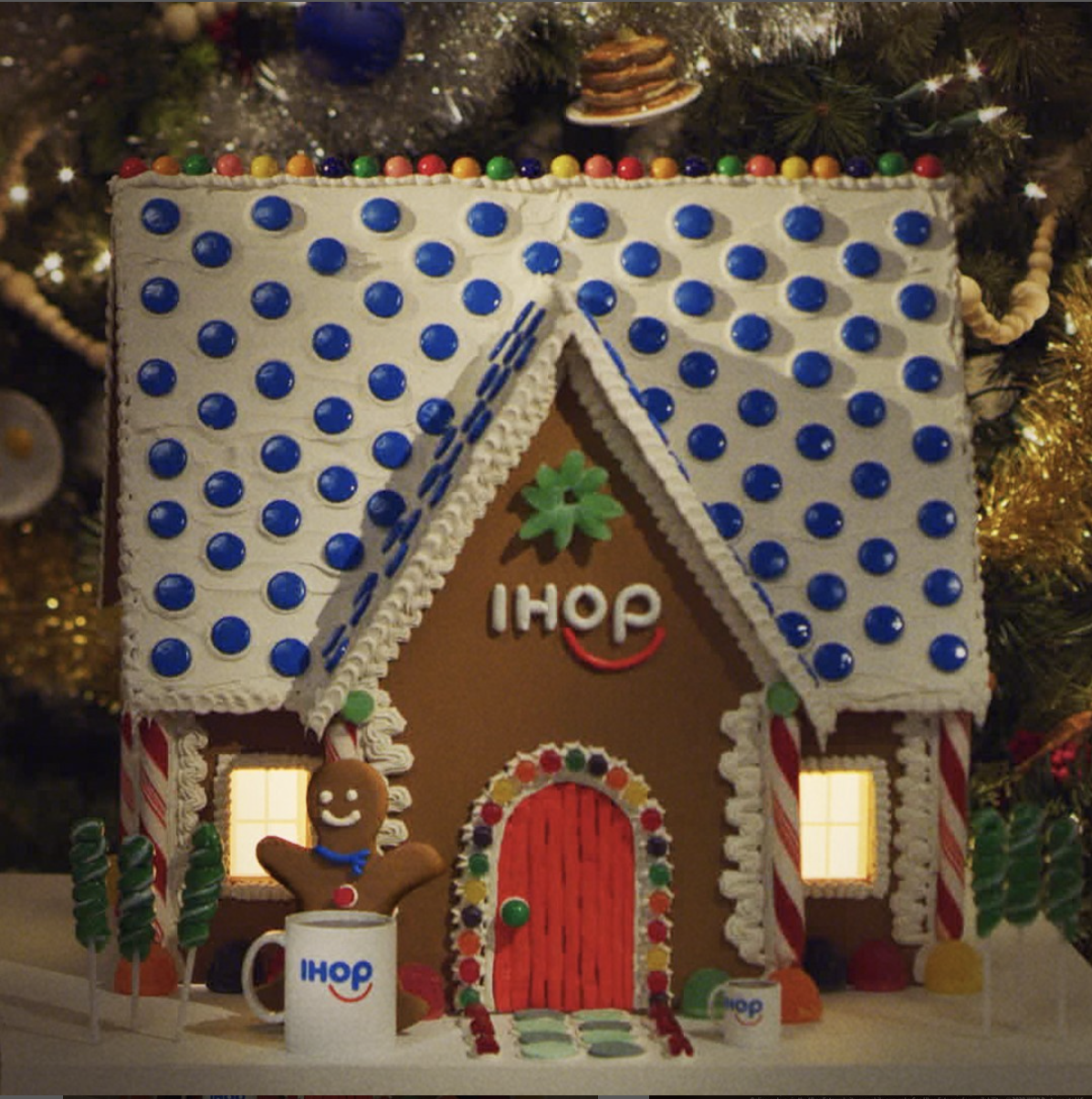 GIPHY LIBRARY

We spent time building IHOPS giphy library

#PancakeMe4Luv
For Valentine's Day, we offered on Twitter to help enhance single people's s dating app profiles, by adding pancakes. Because afterall, pancakes are the best way into someones heart. In all, we pancaked over 80 photos and now everyone has found love (maybe).